Little Leapers Sessions
Little Leapers is the perfect place to let your preschoolers run wild (and wear them out to make bedtime a breeze!). This is a session, especially for your little ones where they can enjoy our entire facility!
Leap Dunedin can be overwhelming for little ones still coming to terms with gravity, which is why we have special sessions dedicated to Little Leapers and their parents/supervisors. Keep your precious little ones entertained without the worry of bigger kids. After all, why should your Little Leaper miss out on all the fun?
You are welcome to bring morning tea – there is plenty of room to sit and enjoy refreshments. We also have snacks and drinks available for purchase and our Leap Team can also make that essential espresso coffee!
When
Tuesday-Friday: 9 am to 12 pm
Saturday: 9 am to 10 am
School holiday hours may differ*.
At our Little Leapers sessions, you do not have to start on the hour, you can come at any time to join in on the fun.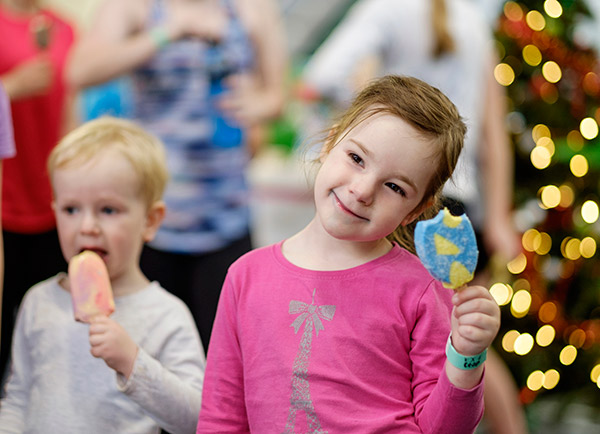 Cost
$12 (5 years and under)
Admission is $12 per Little Leaper and free entry for the parent/supervisor.
We created these sessions especially to encourage parents to have fun with their little ones on all our activities. We do require a parent/supervisor to watch their child closely during this session and please remember that this is not a general adult leaping session.
The Little Leapers session runs from 9 am – 12 am Tue – Fri and 9 am – 10 am on Sat, but you are welcome to stay longer to enjoy some refreshments.
School holiday hours may differ*.